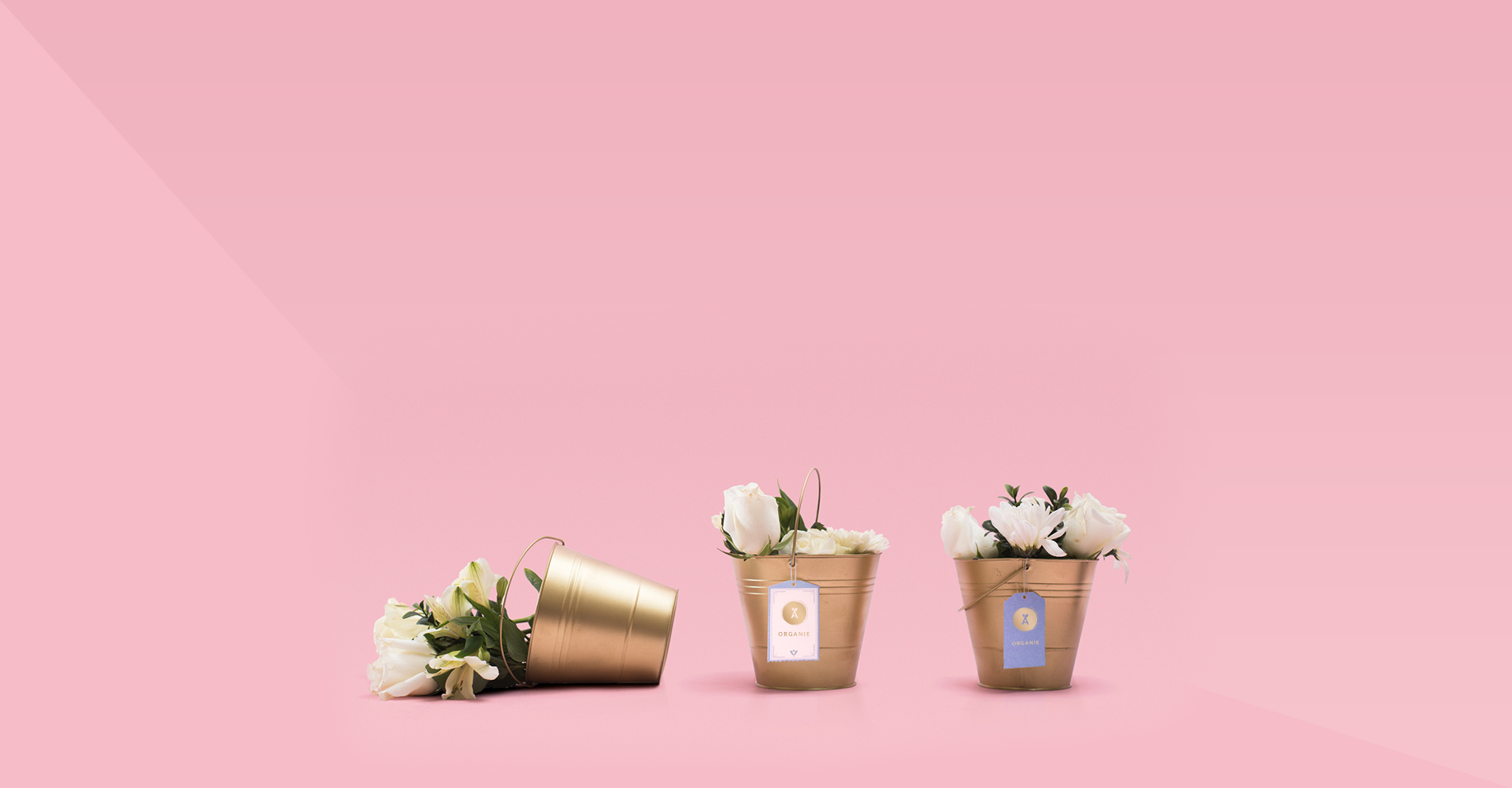 flower store
SHOP NOW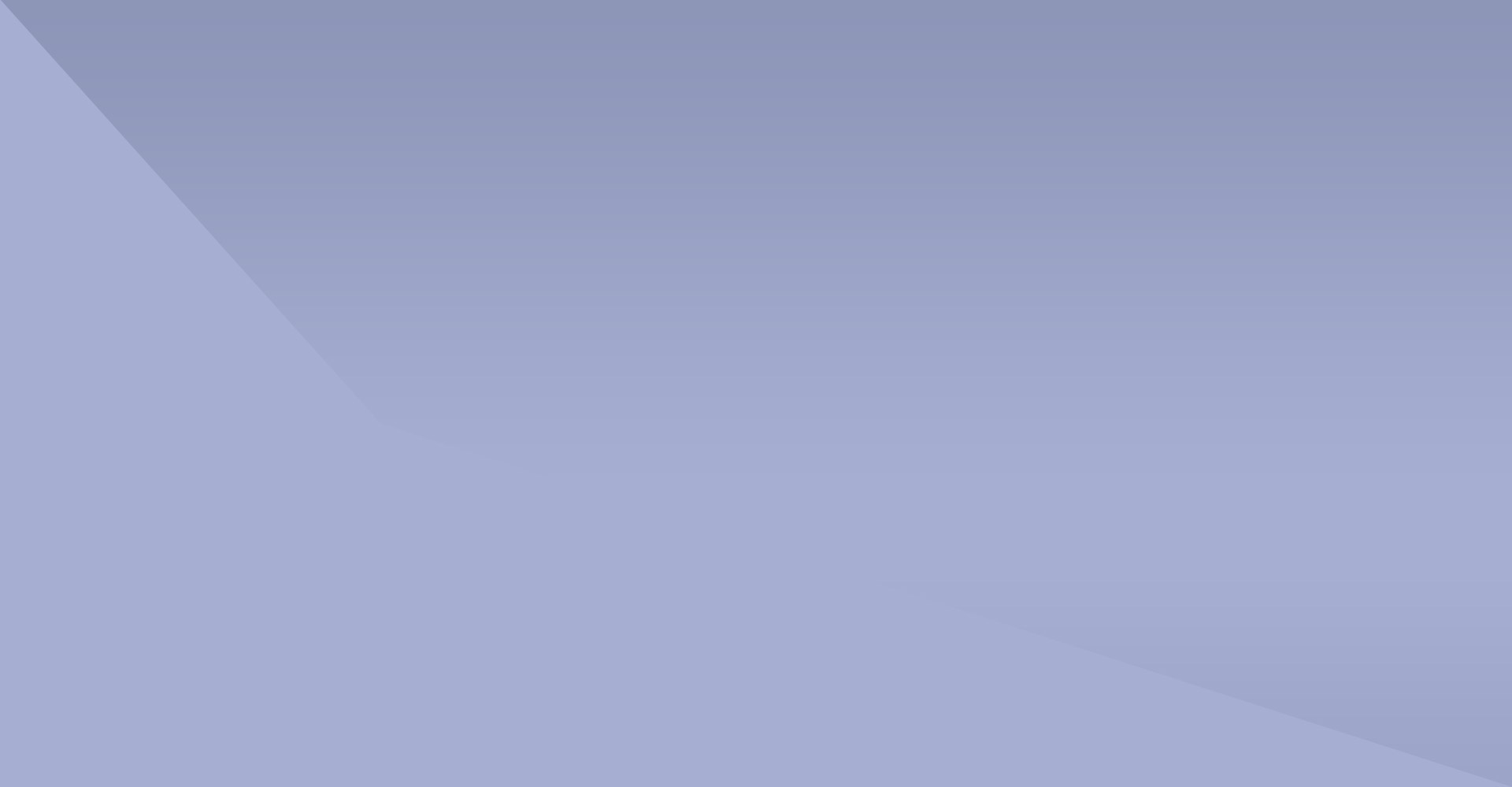 flower store
ORGANIE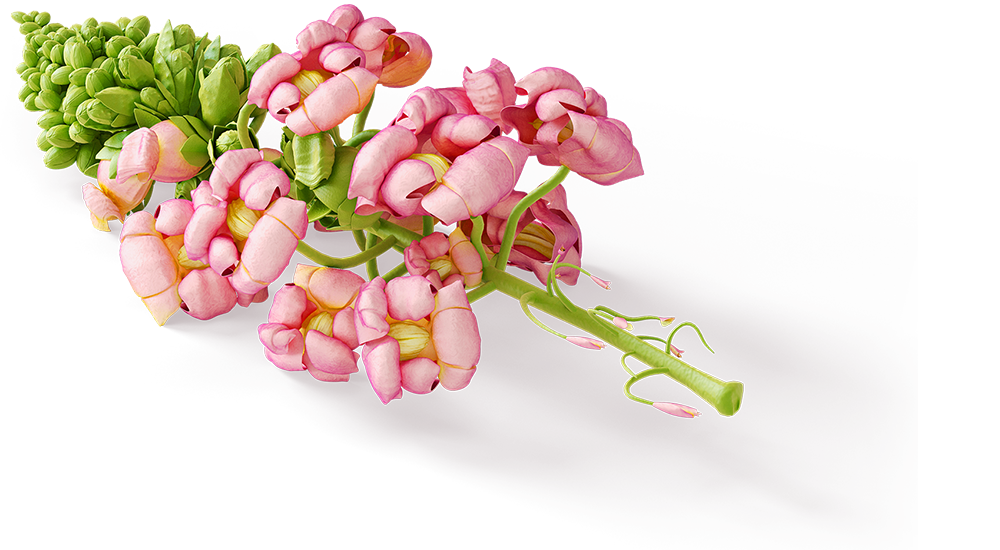 SHOP NOW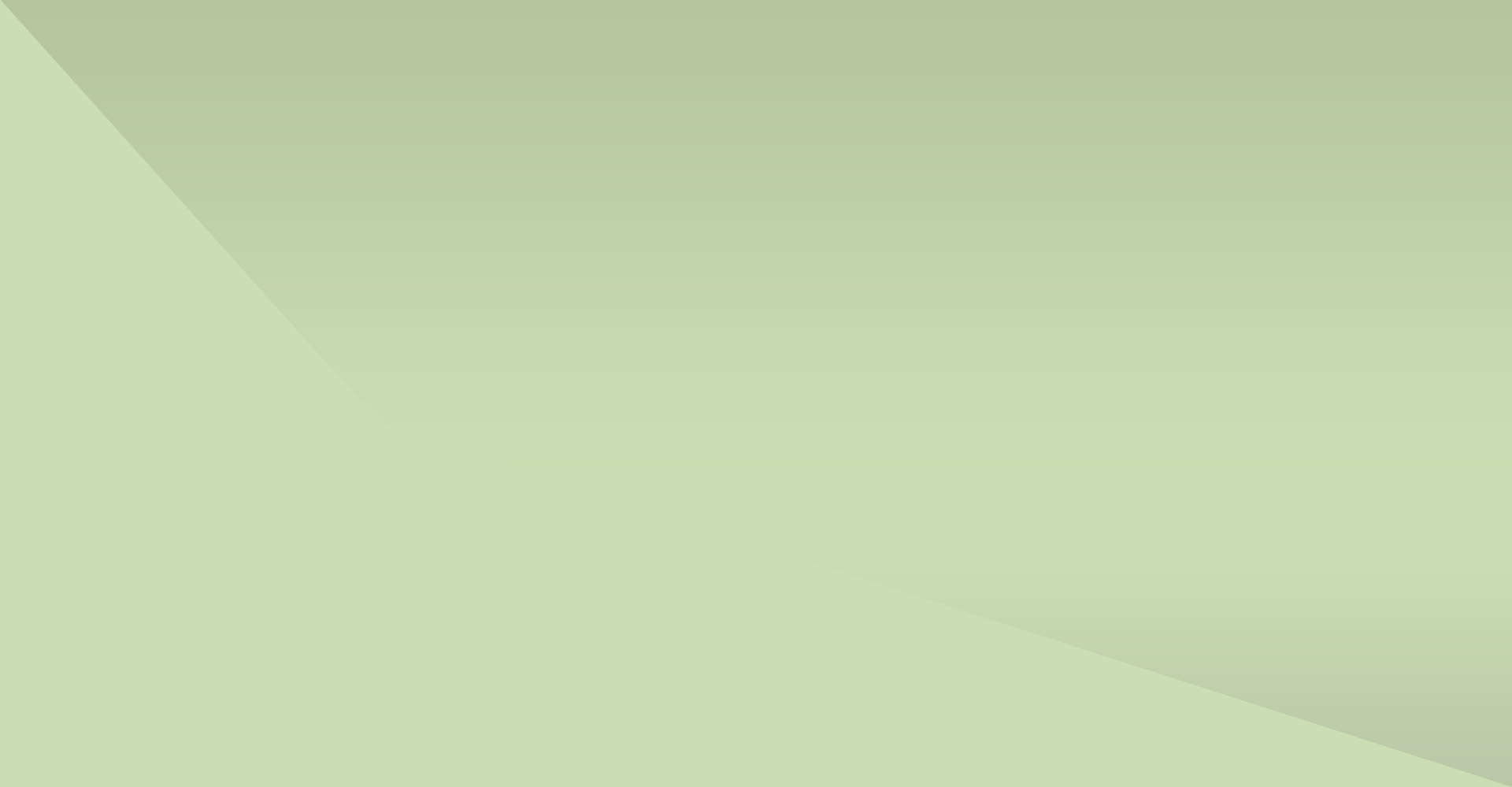 flower store
ORGANIE
SHOP NOW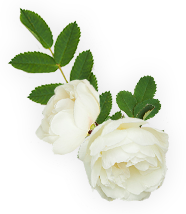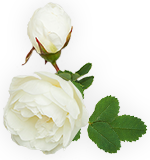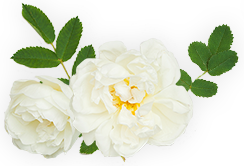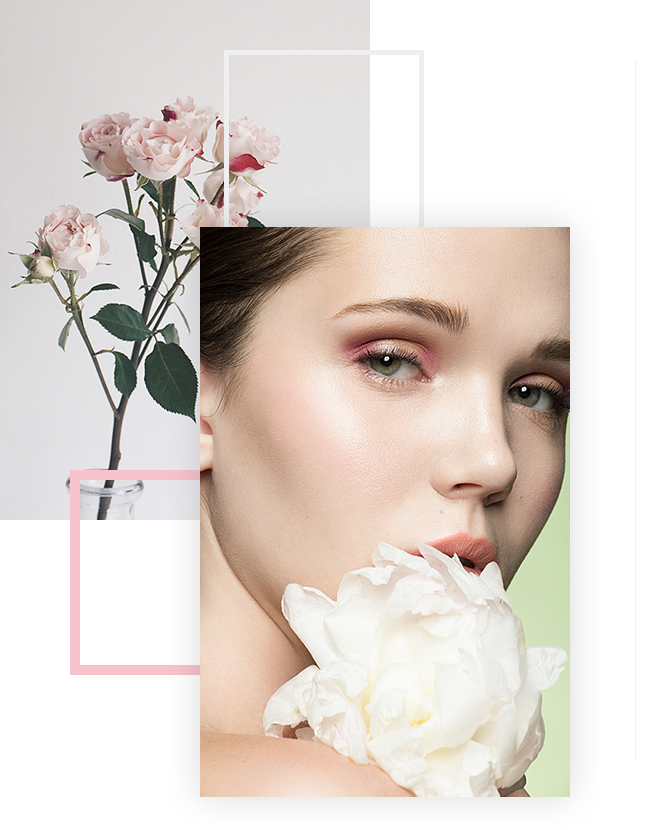 Organie is a couture flower shop with in-house design capabilities. We adore everything from their fragile beauty to their enduring impressions.
Design Aesthetic
With every design we sketch and every bloom we select, we pour our hearts into ensuring the exquisiteness of our floral creations.
Event Design
As a floral design atelier, our passion is combining beautiful designs and visionary plans. Our hope is to create an inspired translation of your event: one that will encompass everything from linens to tabletop styling.
Floral Artisans
We are artisans when it comes to flowers. All our flowers are handpicked the same day the bouquet is made using the freshest and highest quality flowers available.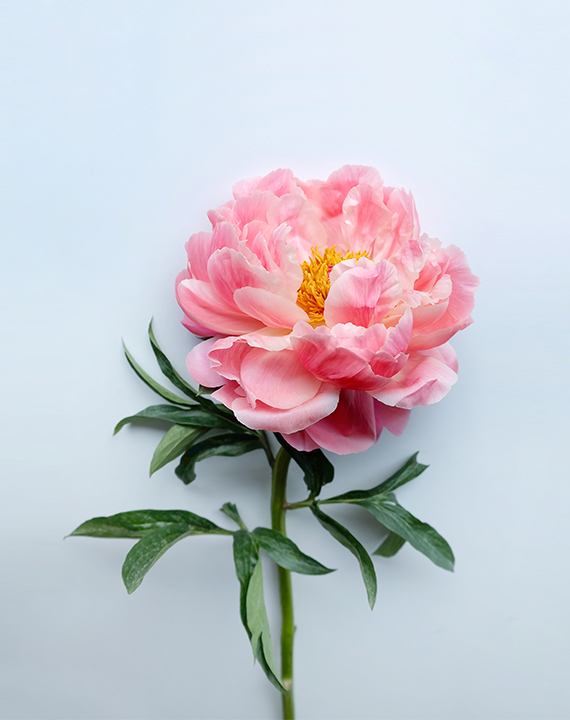 Deal of the day
This Ladurée Bloom-in-a-Box features a recessed medley of romantic pink blooms with 4 pieces of delectable Ladurée macarons in a Napoléon gift box.
Spring summer 2016
We've Unlimited Flower
Collections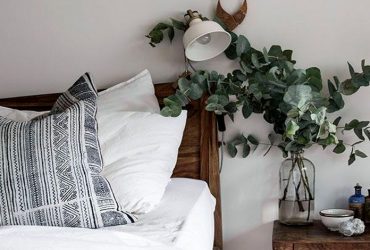 Flowers For Spring Blooms
During these dog days of summer, spring feels like a lifetime ago, and next spring feels even further off. While it would…